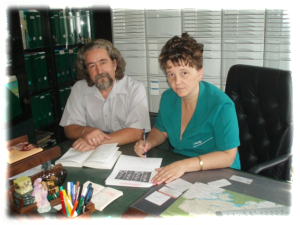 on April, 10, 1996 Dr. Ulyana Lushchyk together with Prof. Viktor Novytskyy laid the foundation for a group of companies "Victoria Veritas", they established Istyna Scientific-methodical center for ultrasound medical diagnostics in order to develop new methods for ultrasound diagnostics.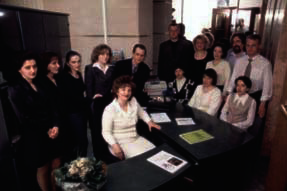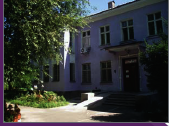 At first Istyna Center made only neurological reviews and USDG of arteries and veins of the brain.
Owing to its developments and researches Istyna Medical Center launched the integrated check-up of patients "from head to toe" with the purpose of the integrated examination of the whole organism, its structure and functional activity of the organs and systems.
In 2008 Istyna was transformed into the group of companies "Victoria Veritas", which fruitfully realize intellectual products of this research center.
The Clinic of Healthy Vessels successfully carries out medical practice and applies innovative technologies developed by Veritas IT Med Center, and Veritas Research Center conducts research work for perfection of methodologies and technologies in the field of vascular diagnostics and treatment.
In 2015 the Clinic established a branch in Oman (Muscat, Salalah).